What's in Our Volvo Vehicle Reviews
We try to create Volvo reviews which are going to provide useful information on whichever Volvo model you may be interested in. So each review highlights objective features and specifications that are relevant to the model segment.
A vehicle review of the Volvo XC90 for example may talk about safety features, interior space, and other traits which folks care about with an SUV. If you turn to something like the Volvo S60 however other traits may come into play such as performance power and efficiency or the infotainment features.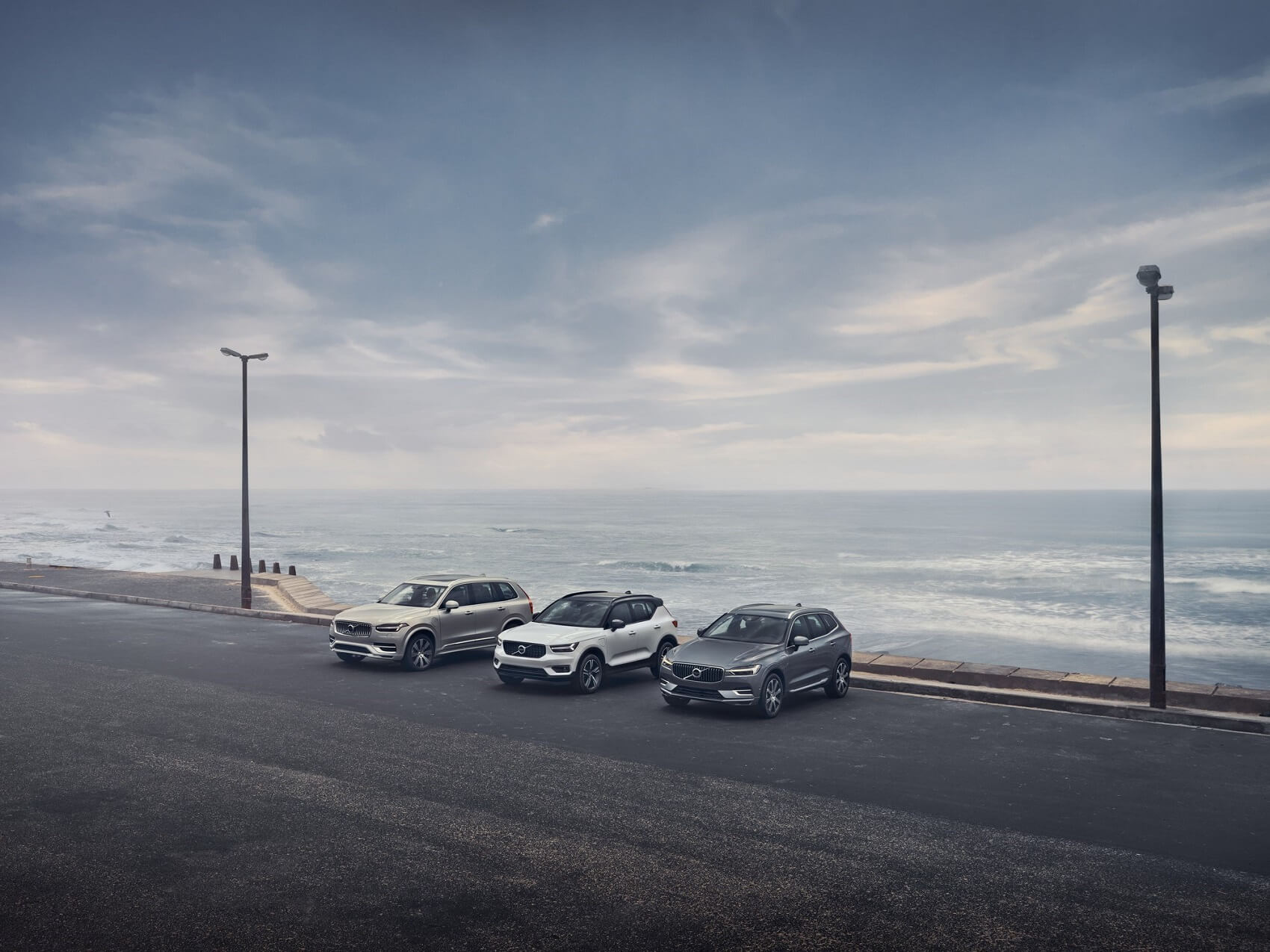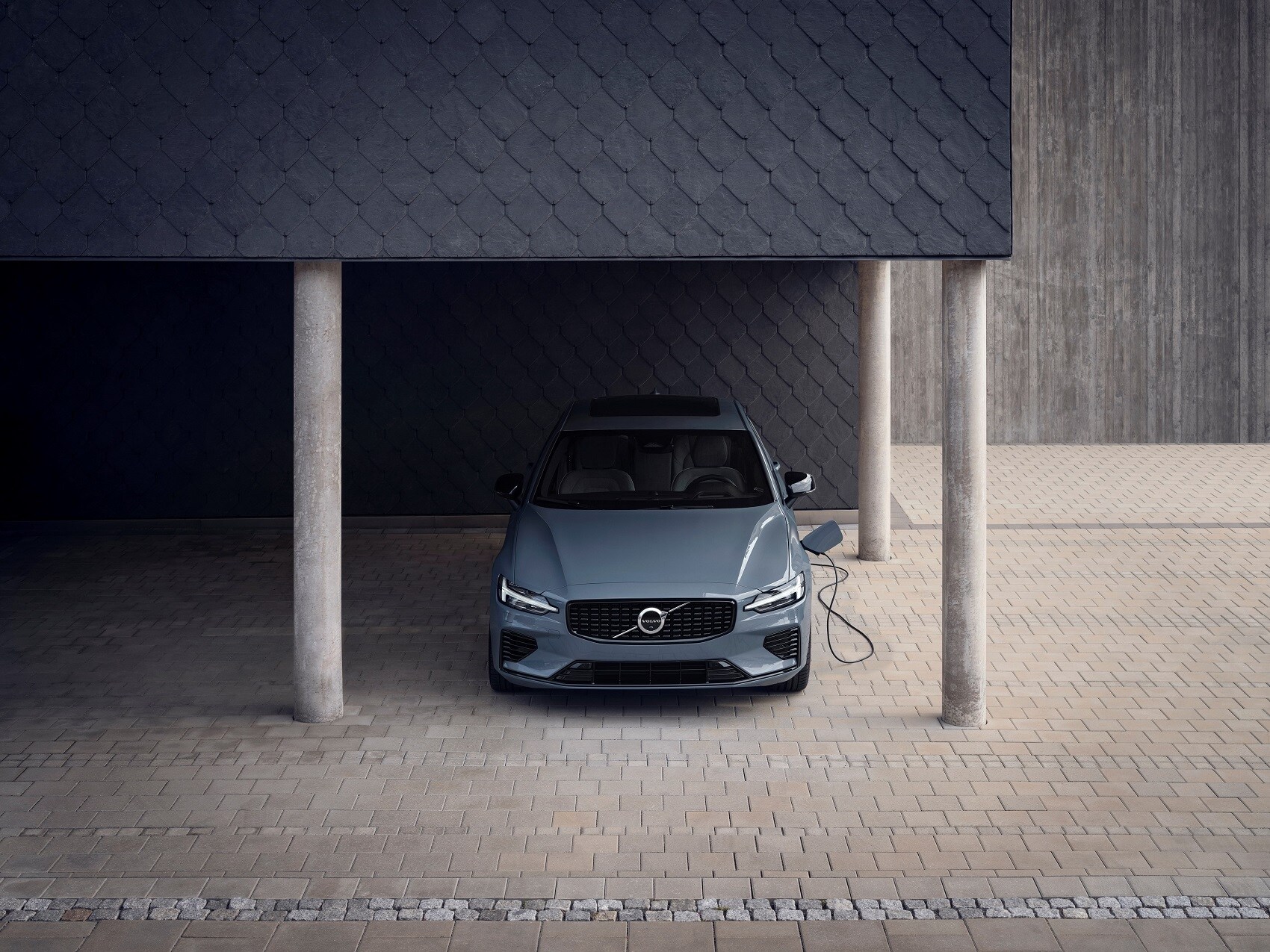 Our Volvo Reviews Are a Helpful Start
Most of what we want to accomplish with our Volvo reviews is to get you moving towards the right fit for your lifestyle. There are many attractive Volvo vehicles in the lineup, yet determining the right one for you takes time.
So our reviews are a great place to start. We have other resources you may want to check out as well like the online inventory where you can read about trim levels, our comparisons, or just an online discussion with one of our knowledgeable staffers.
Consider Starting Your Car-Shopping Process with Our Volvo Reviews
There's a lovely mystique and refinement to the Volvo brand that continues to attract a wide variety of drivers. If you haven't checked out the Volvo lineup in some time, consider using the Volvo vehicle reviews we've create here at Ray Price Volvo to determine which sedan, wagon, crossover, or SUV is the right choice for you!