Having a helpful, reliable dealership nearby makes the ownership experience, and frankly the car-shopping experience, a far more enjoyable time. At our Volvo dealer nearby you can rely on the first-rate accommodations of our staff as well as the various online resources we've developed.
If you want to talk about which Volvo is best for you or whether you might prefer leasing to buying, just give our Ray Price Volvo team a call. Otherwise, you can look through our online inventory or book a visit to our service shop using the scheduler tool!
Exciting Volvo Lineup
There's plenty of bluster and excitement around the Volvo lineup as it is going through a period of evolution and change. Classic Volvo options are still around whether you want a dignified sedan like the Volvo S60 or a super-luxury SUV like the Volvo XC90.
Yet there are also an influx of electric options coming through the pipeline at Volvo for those who want to take the next step towards a gas-free driving experience. You can learn about these various electric and non-electric Volvo models using our online inventory, reading our reviews and comparisons, or reaching out to our team.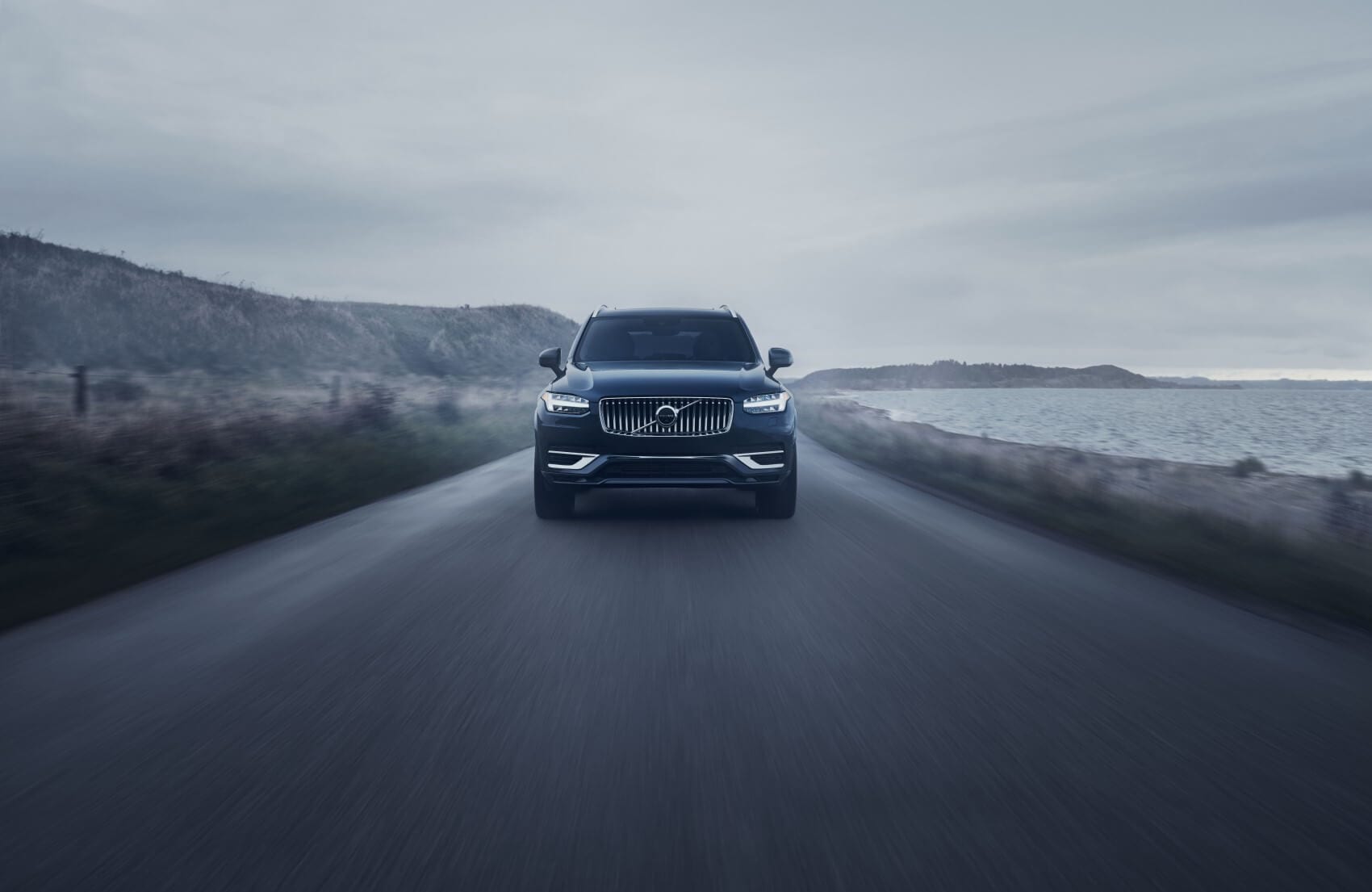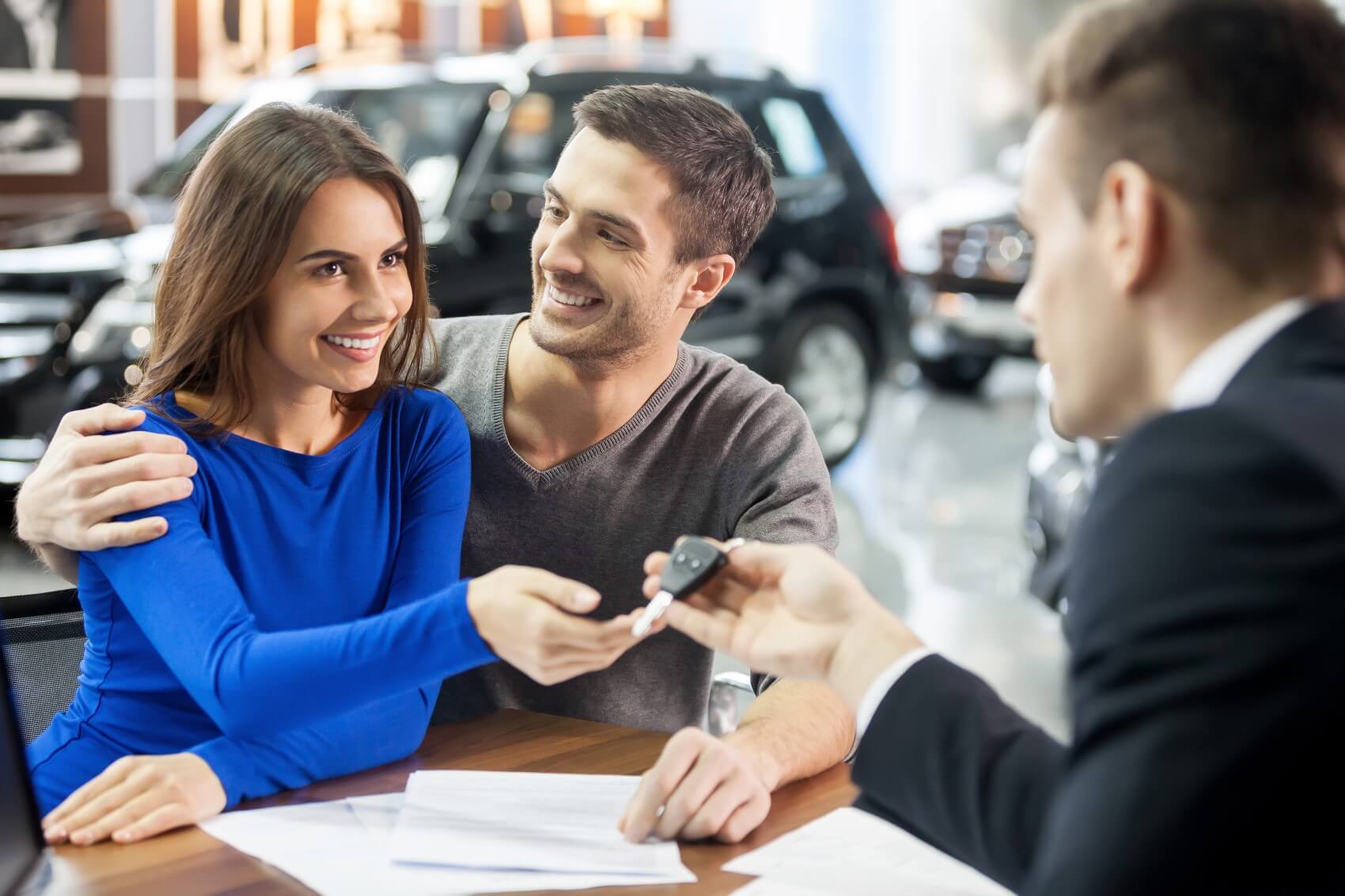 Volvo Finance and Service
We feel finance and service go hand-in-hand as both contribute to the overall ownership experience.
So if you want to talk finance agreements for your favorite Volvo, give our experts a call or come by in person. With resources like the pre-approval form, you can also begin the finance process right away.
As for service, we'll handle whatever needs your Volvo model has. We can pick the model up at your house, drop off a loaner while we work on your vehicle, and then return the car so you can get back to enjoying it. All you have to do is book an appointment which you can do online.
Consider Our Volvo Dealership Nearby
Volvo has the luxury persona down given their devotion to elite craftmanship and their seamless transition to high-quality electric options. Utilize our many resources here at Ray Price Volvo to find and enjoy your favorite model!