Comparing the Volvo XC60 & Volvo XC90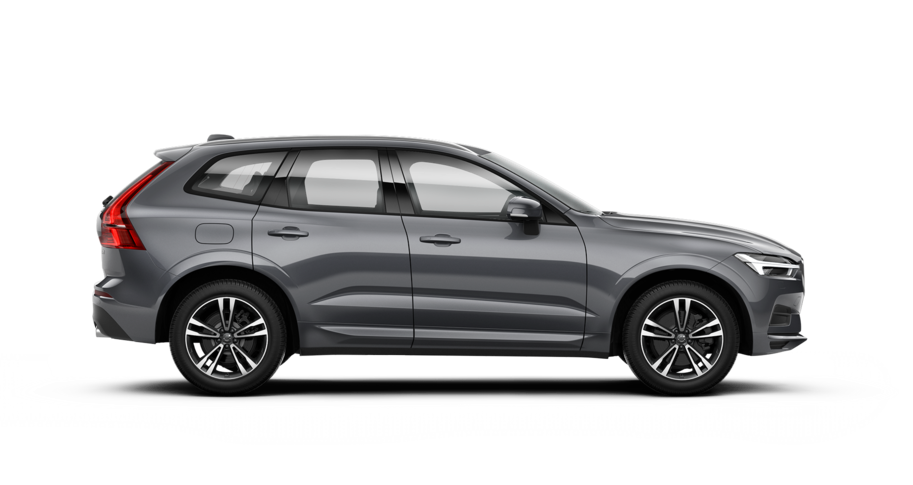 The 2021 Volvo XC60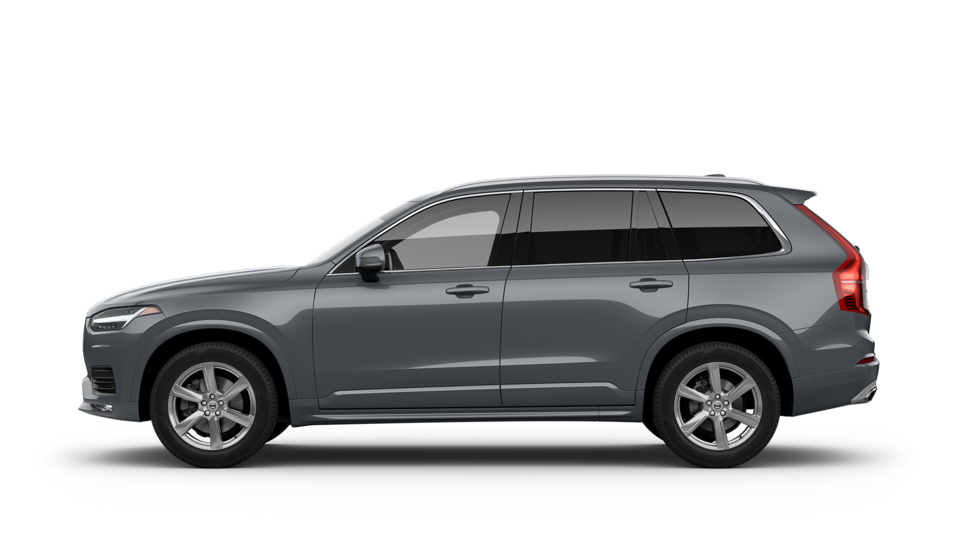 The 2021 Volvo XC90  
The Volvo XC60 vs. the Volvo XC90 - Which Stunning, Luxury SUV Fits the Bill for You? We Can Help You Choose
At Ray Price Volvo Cars, we know that our customers throughout greater Stroudsburg, PA and Saylorsburg, PA appreciate the meticulous craftsmanship and high-end luxury of each of our Volvo models. But with so many topnotch Volvo styles to choose from, how do you know which one will not only satisfy your needs, but also exceed your expectations? You lean on us and our expert team to guide you through and help you every step of the way.
If you're in search of a new SUV with the refinement and elegance of Volvo engineering built-in, we have an extensive collection of options for your consideration. Explore the current collection of new Volvo XC60 models and the latest Volvo XC90 models to get started and trust us to help you make the right decision for your needs.
With both models available in hybrid or gas power and in an array of exciting trim levels, choosing between the XC60 and the Volvo XC90 three-row SUV will most likely come down to the size of your family and your needs for space and size. Read on to learn more.
Performance
Both of these models offer drivers a selection of powertrains to choose from, including a plug-in hybrid. While they offer identical powertrain options and output, the one area where they differ is in towing capacity. While the Volvo XC60 can tow up to 3,500 pounds, the larger Volvo XC90 tops out between 4,000 and 5,000 pounds of towing ability.
Design
Signature Volvo design elements are evident on both of these great SUVs, including an eye-catching frontend and grille design that comes with the recognizable Volvo emblem other drivers notice even from a distance. But while both have four doors and a rear cargo hold that's accessible via liftgate, that's where the similarities end. In fact, the key differences between these two models all boil down to size, dimensions, and design.
Exterior
The Volvo XC90 is larger than the Volvo XC60
The XC90 is 69.9 inches tall, the XC60 is 65.3 inches tall
The XC90 measures 195 inches in length, while the XC60 is 184.6 inches
The XC90 has a wheelbase of 117.5 inches, the XC60 has a 112.8-inch wheelbase
Passenger Space
The larger exterior size makes the XC90 larger on the inside in most areas as well
The XC90 comes standard with three rows of seating and space for six or seven people, while the XC60 is a two-row, five-passenger model
The XC60 has more front-seat legroom, with 41.5 inches, compared to 40.9 inches in the XC90
Look for one inch of extra legroom in the backseat of the XC60 when compared to the XC90 as well
Cargo Space
The third row in the XC90 makes cargo space a little tight, with 15.8 cubic feet available with all seats in place, compared to 29.7 in the rear of the XC60
Both SUVs have backseats that fold for added storage, helping the XC90 get up to 85.7 cubic feet of space, compared to 63.3 cubic feet in the XC60
Technology
As high-end SUVs from one of the most renowned automotive brands in the world, both the Volvo XC60 and the XC90 have a long list of standard and optional tech features that our customers appreciate. You can expect a comprehensive list of safety and comfort amenities standard here, with more available as you move up in trims. Contact our sales team for more information on how you can get your SUV equipped with the features you really want, and look forward to standard safety features on each one, including:
Forward collision warning with automatic emergency braking
Blind-spot monitoring
Parking senors
Rear cross-traffic alert
Lane keeping assistance
Explore Our New Volvo Inventory
As you can see, each Volvo SUV offers a distinctive driving experience while sharing the craftsmanship and quality expected of the Volvo brand. Browse our current net Volvo promotions to find exciting savings for top Volvo models!